FLAG SPA: INTERNATIONAL SYNTHETIC WATERPROOFING LEADER
Flag Spa has been active since more than 50 years in the field of synthetic waterproof membrane and thanks to its highly qualified know-how it became a relevant partner in the outmost works of roofing, civil engineering, swimming pools, all over the world.
Flag Spa SOPREMA GROUP is the excellence of synthetic in terms of products, innovations, and easy setting.
NEWS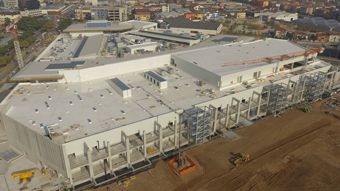 Collection of the last news concerning Flag SpA Soprema Group, to be updated about fairs, events, interventions in the field of synthetic waterproofing Flagon PVC and Flagon TPO.
DOWNLOAD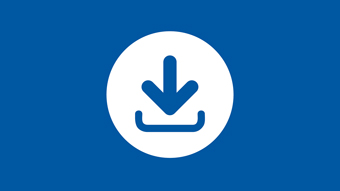 Product's data sheets, standard stratigraphies, declaration of performance, catalogues, and brochures aiming at ensuring a steady update about the activities focused on design support performed by Flag Soprema Group.
CONTACT US
Flag Spa SOPREMA GROUP
via Industriale dell'isola 3 24040 Chignolo d'Isola (Bg) - ITALY
Tel +39 035 0951011 | Fax +39 035 4940649