Download area FLAG Spa SOPREMA GROUP
This section collects the data sheets concerning synthetic waterproof membranes FLAGON PVC and FLAGON TPO of FLAG Spa SOPREMA GROUP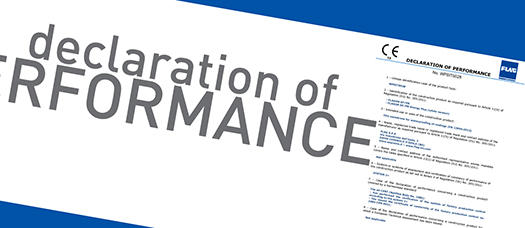 On 4th april 2011 the Official Gazette of the European Union published the Regulation of building products N. 305/2011. This regulation replaces the Directive for Building products (CPD 89/106) and has the goal, among others, to improve the transparency related to the application of marketing-relate...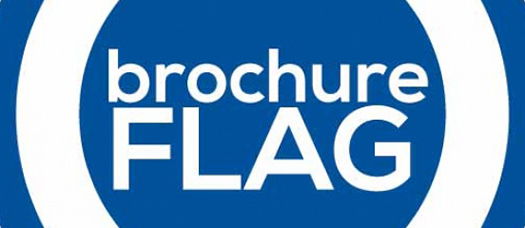 All technical-commercial catalogues of Flag products and systems are available.Flag documentation can be used with:1)    DISPLAY - Brochures can be displayed and scrolled directly from our web site using an interactive pdf player. To display the full-screen brochure click once in the ...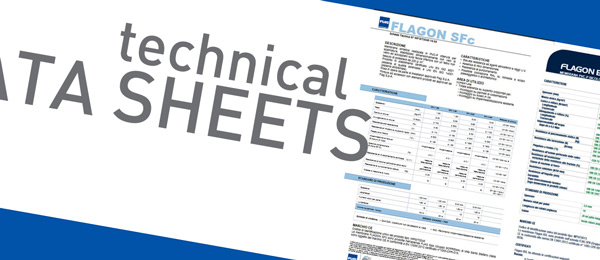 In this section it is possible to download the technical data sheet in pdf format of all Flag Spa products of Flagon PVC and Flagon TPO range. If the technical data sheet of the product you are looking for were not available, please contact our Technical department...